Air Conditioning Troubleshooting and Repair
An expert team is dedicated to troubleshooting any type of air conditioning. Our technicians are mobilized as soon as possible to find the causes of stop or malfunction and repair your installation. The team of repairers HOME SERVICE SUPPORT has the expertise of all the biggest brands on the market. They are constantly trained on different systems and new technologies to quickly establish a diagnosis, perform the replacement of defective parts and proceed with the restart of your installation:
LG
Carrier
Daikin
Airwell
Hitachi
Hiross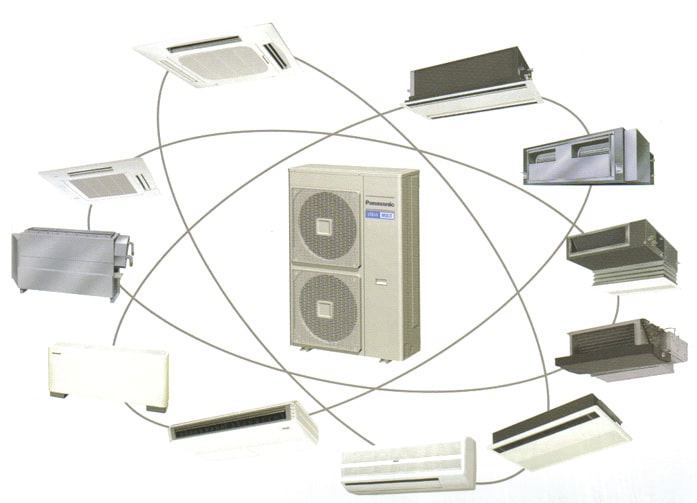 Our services
HOME SERVICE SUPPORT technicians are able to intervene very quickly and on any type of equipment, professional or residential:
Wall air conditioning
Air conditioning console
Cassette air conditioning
Ducted air conditioning
Lost water air conditioning
Computer rooms
Cabinets for large volumes (industrial)
P.A.C. Swimming pool
Chiller
VRV technologie (variable réfrigérant volume)
CTA (air handling unit)
With HOME SERVICE SUPPORT, you can rest assured that your air conditioning will be efficiently serviced.
Our interventions are made during the day and all are guaranteed 6 months.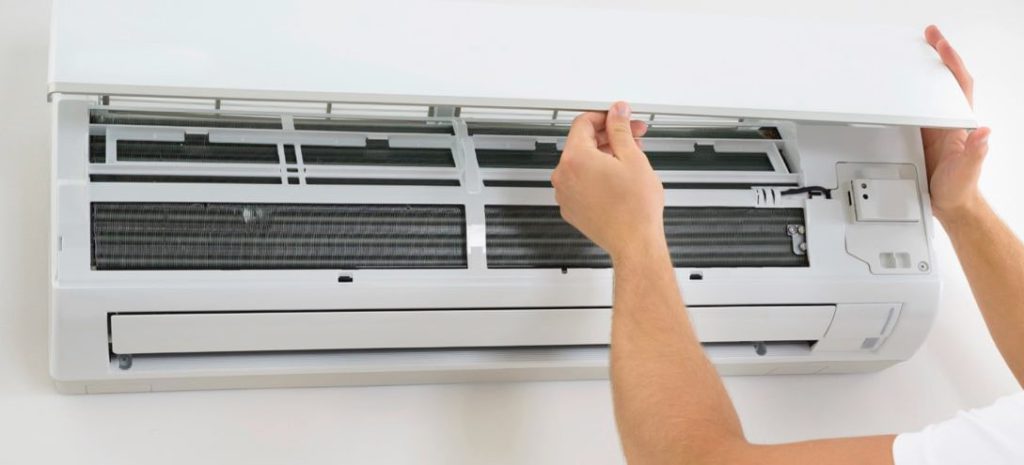 24/7 emergency climate control
Because an air conditioner can fail at any time, day or night, our technicians intervene 24/7 to repair and troubleshoot your installation.
Our maintenance contract Air conditioning
We perform the maintenance and troubleshooting of all types of air conditioning, as part of a maintenance contract.
Our specialists guarantee comfort, safety and tranquility.
The maintenance contract includes
Cleaning the split and compressor filters
Friant load check of the compressor
Mobile probe verification of air conditioner performance
Verification of the air quality
Air treatment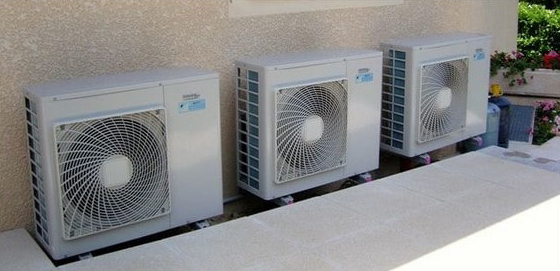 A project
A team of professionals is at your disposal for all achievements of your new projects.
Our prices are studied and our quality services.